A delicious blend of micronutrients to hydrate your cells and keep your muscles working their best. Redmond Re-Lyte® means clean, effective electrolyte replacement.
No Questions Asked Refunds

Any purchase with Ketosource is covered by our premium quality guarantee. Not happy, get your money back. Just reply to your order email or call and let us know you'd like a refund. No questions asked.
Save 10% with a Monthly Subscription

You save 10% on monthly subscription. Your order will rebill and reship every 30 days if you select this option.
You're In Control. Cancel Monthly Subscriptions Anytime.

Your subscription is all up to you. Cancel or change delivery frequency anytime in your account's subscription management. Or contact the team and they will  take care of it for you. Never get surprised with pre-payment email reminders before each delivery.
View full details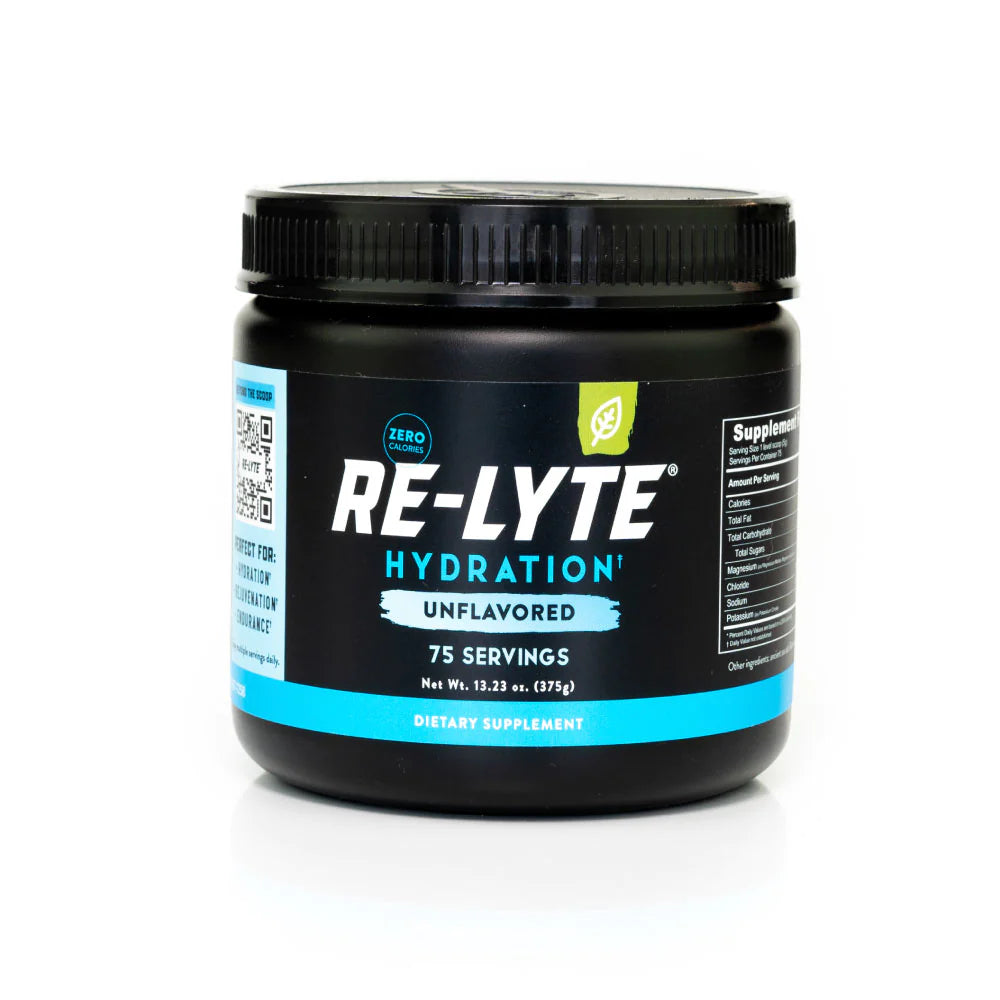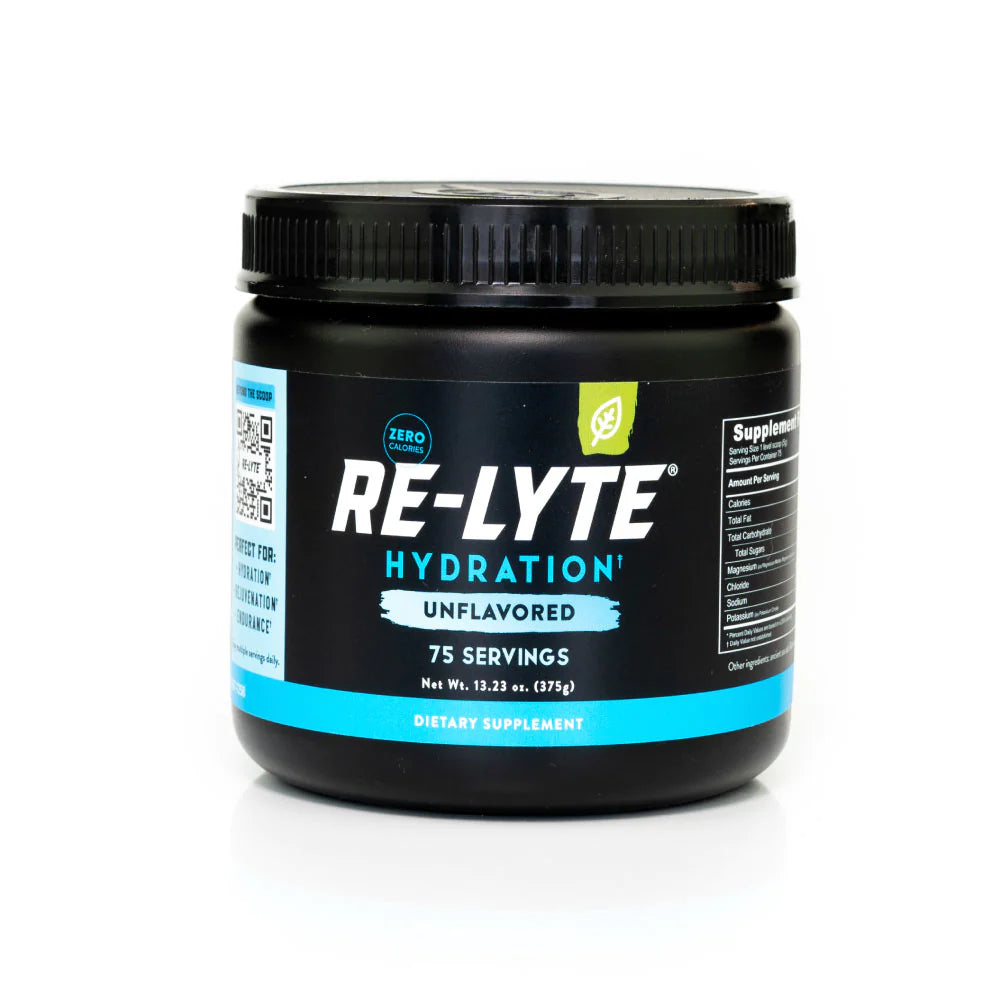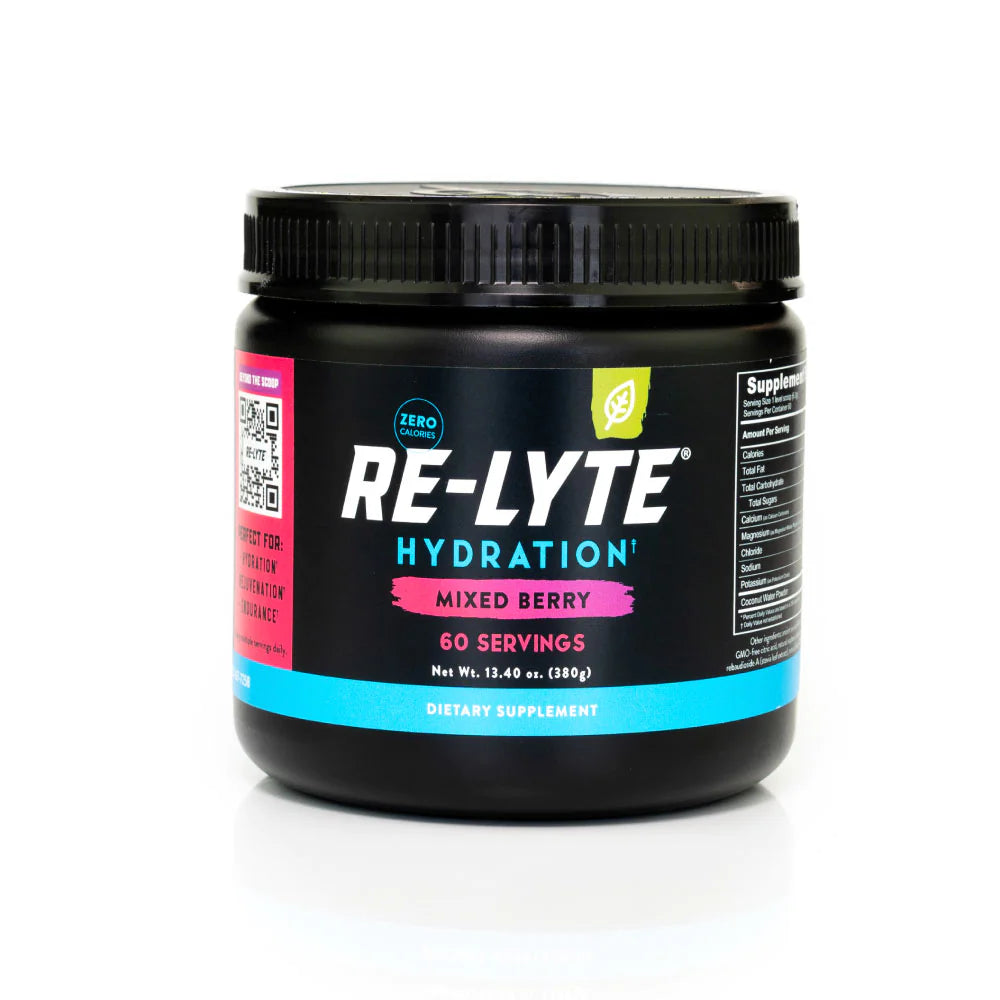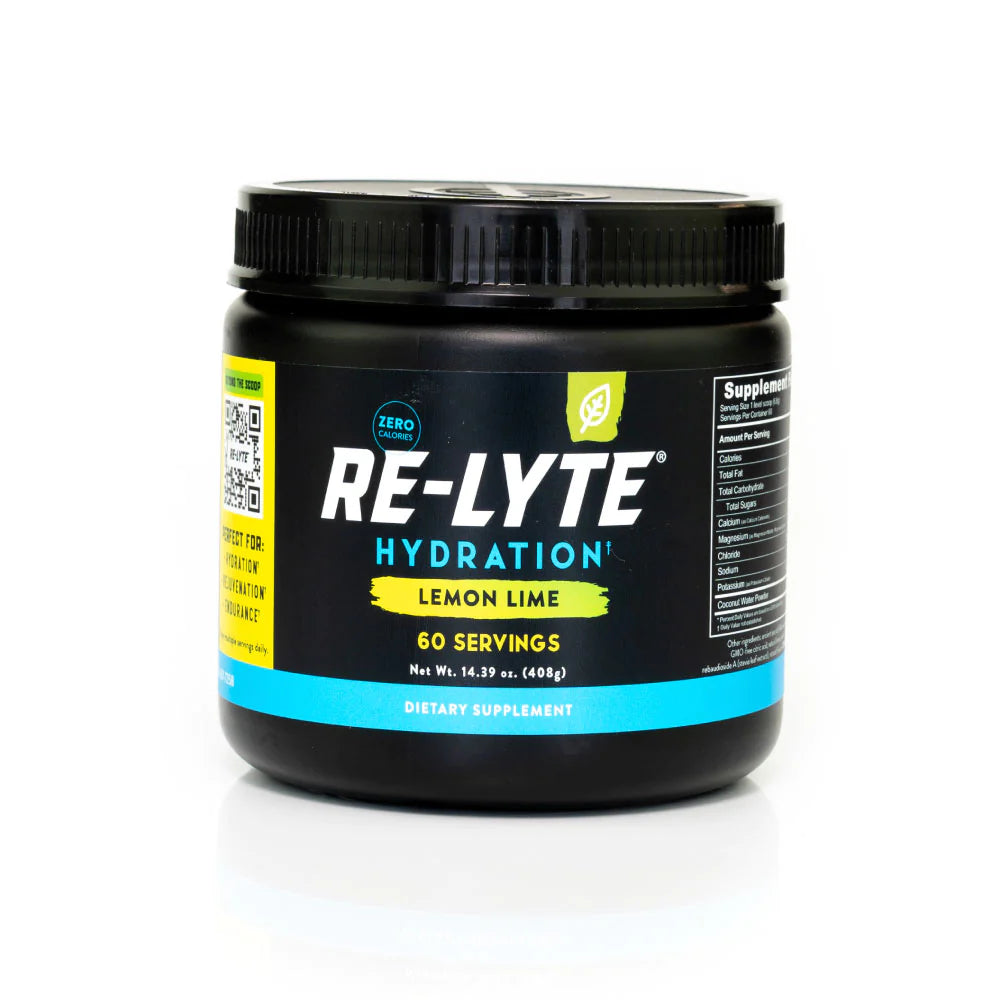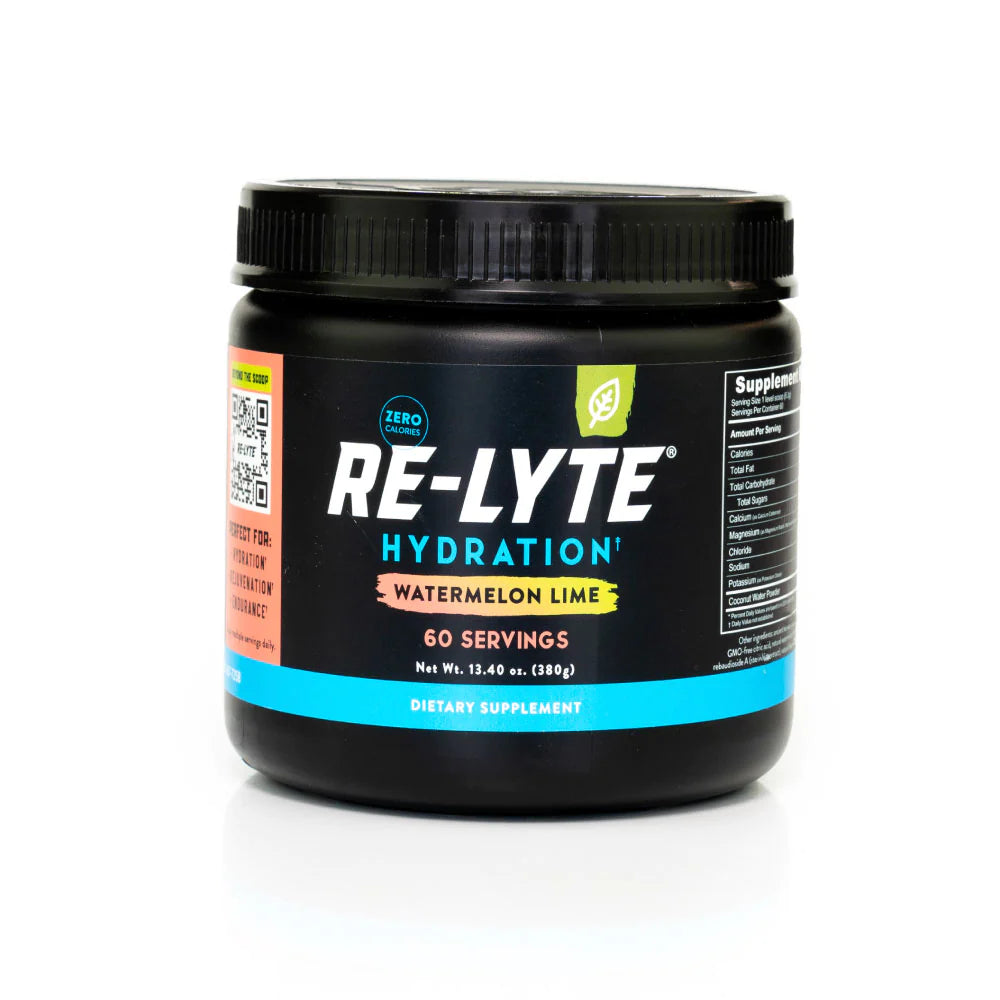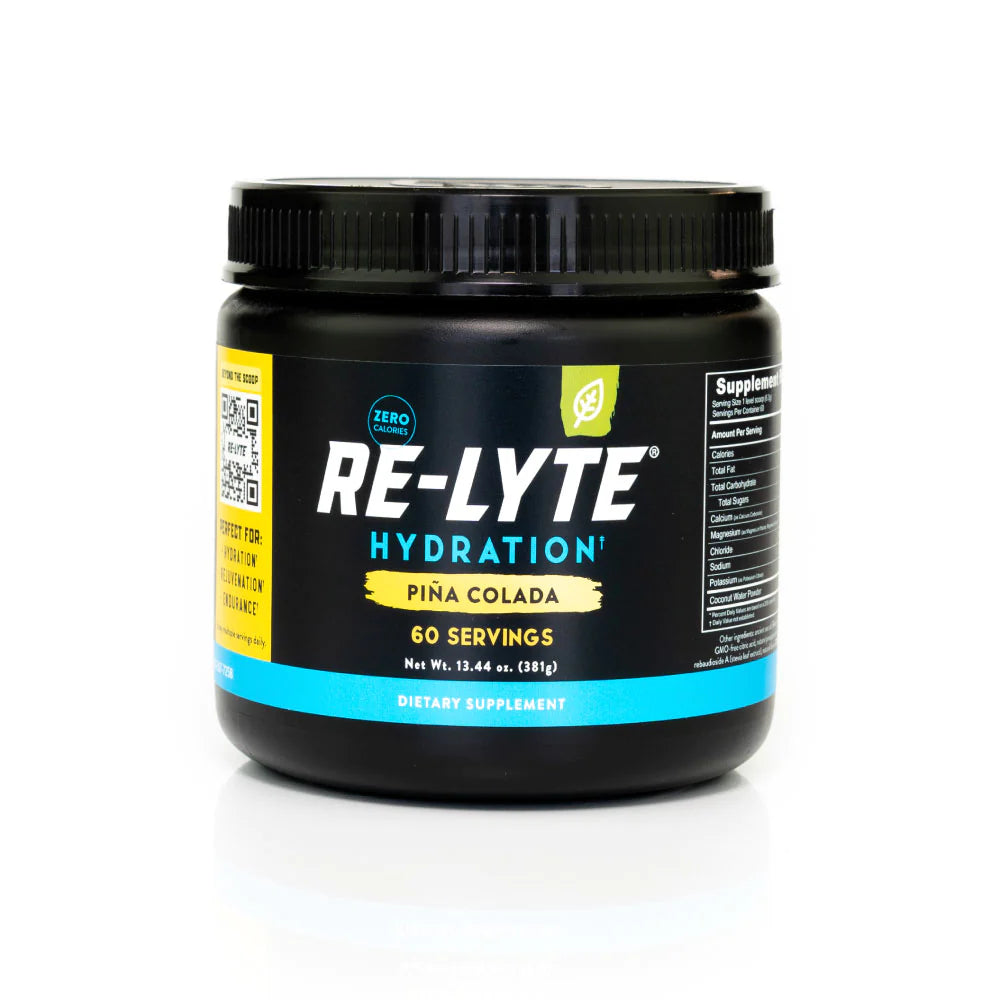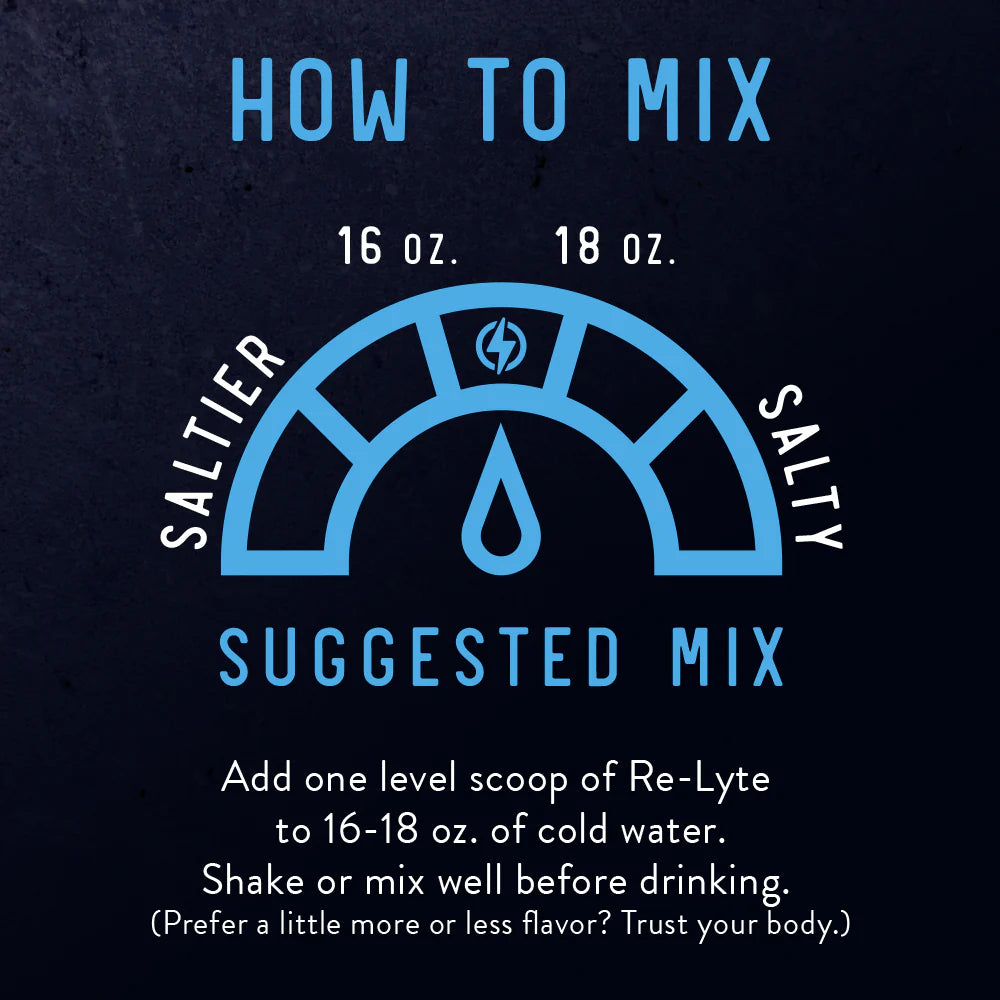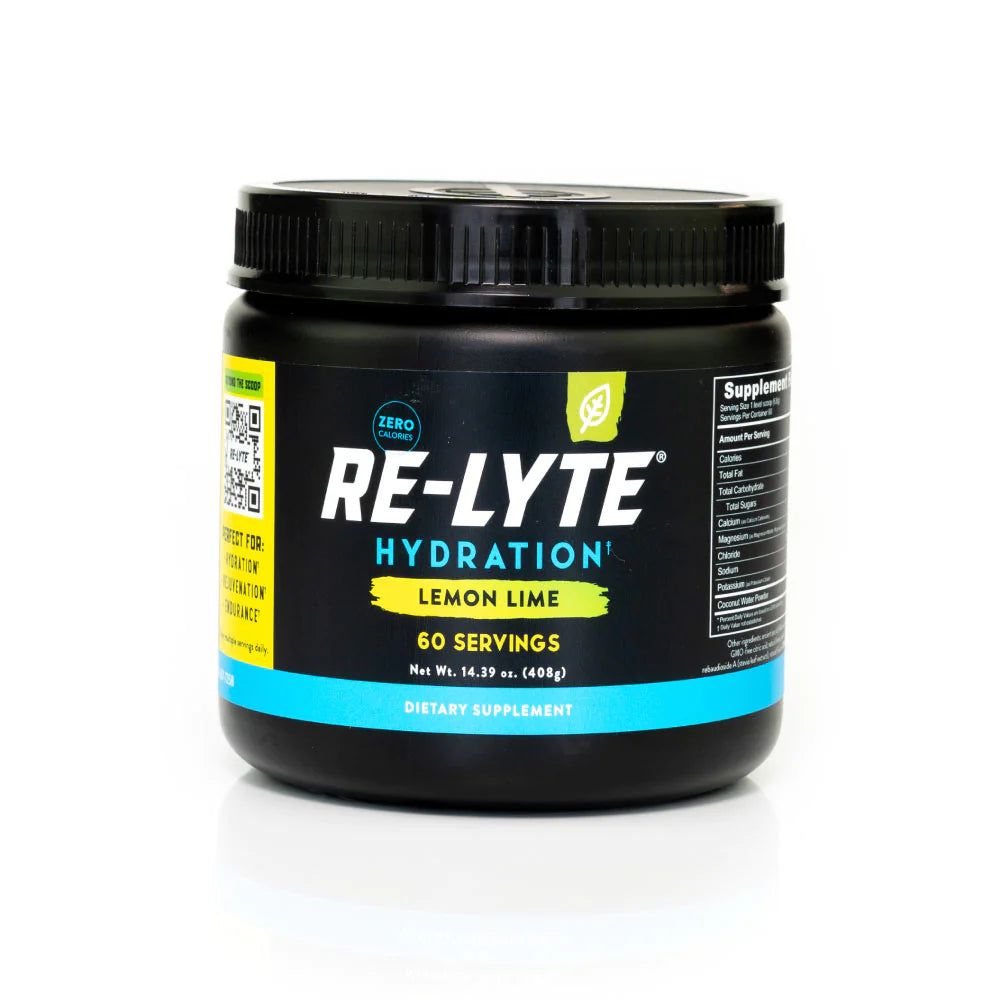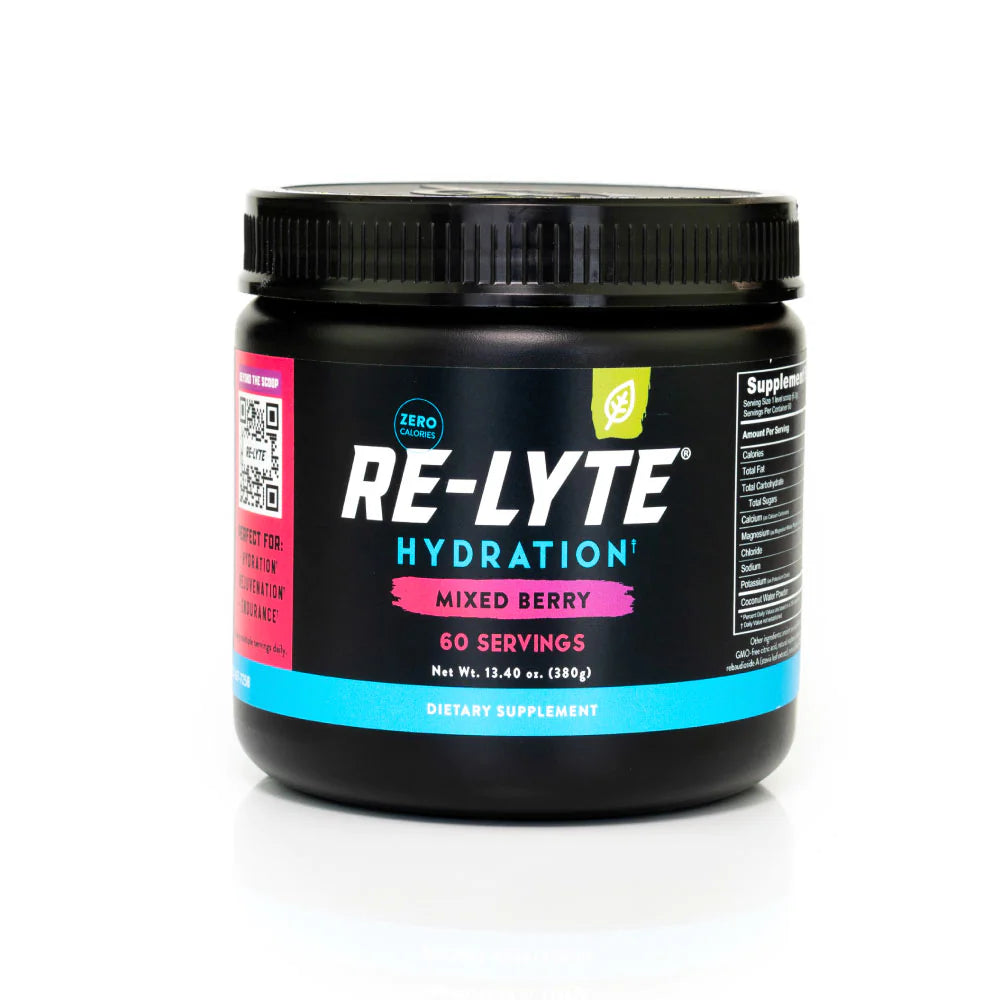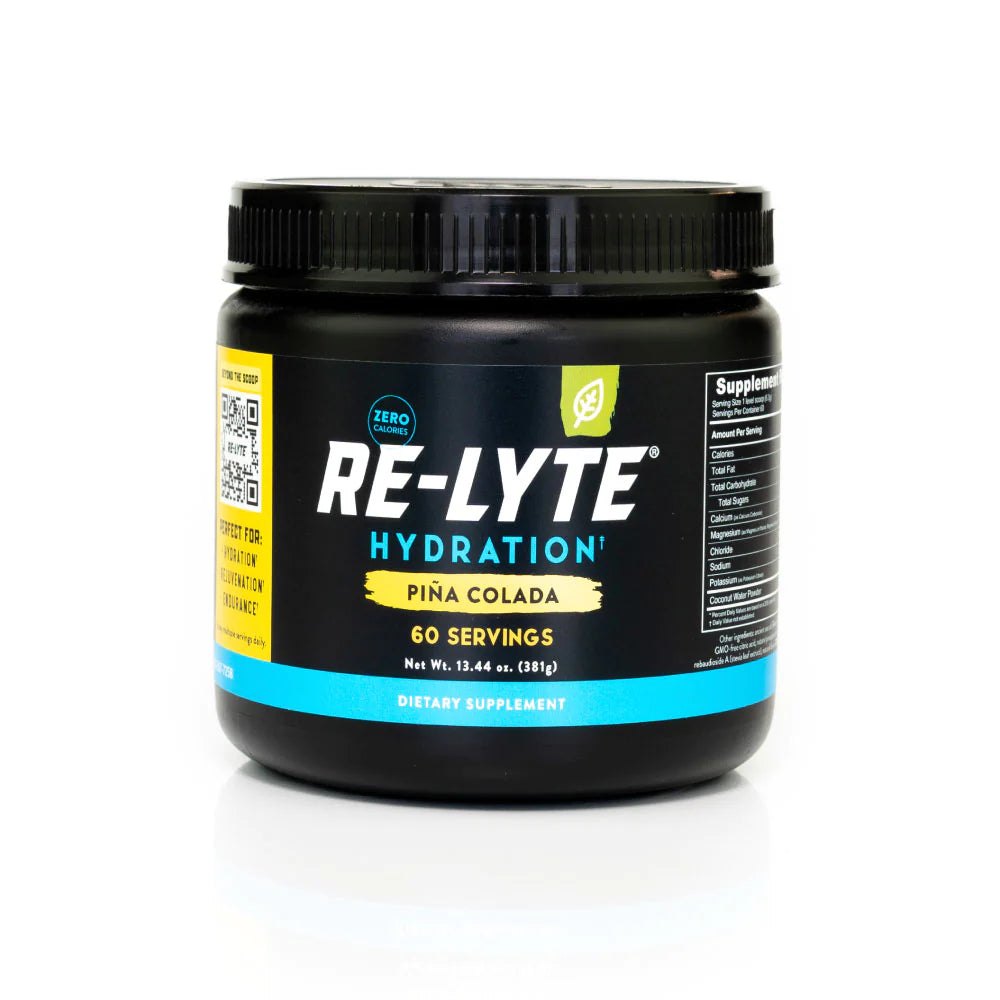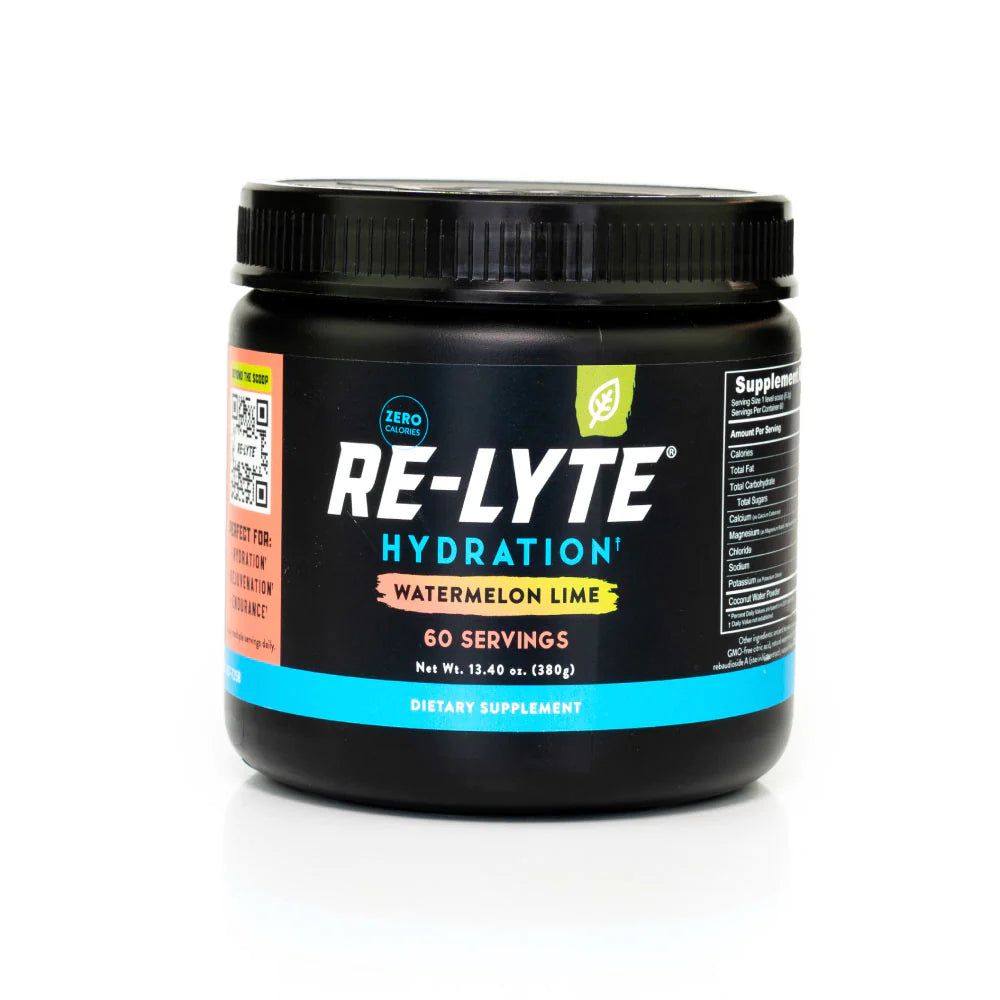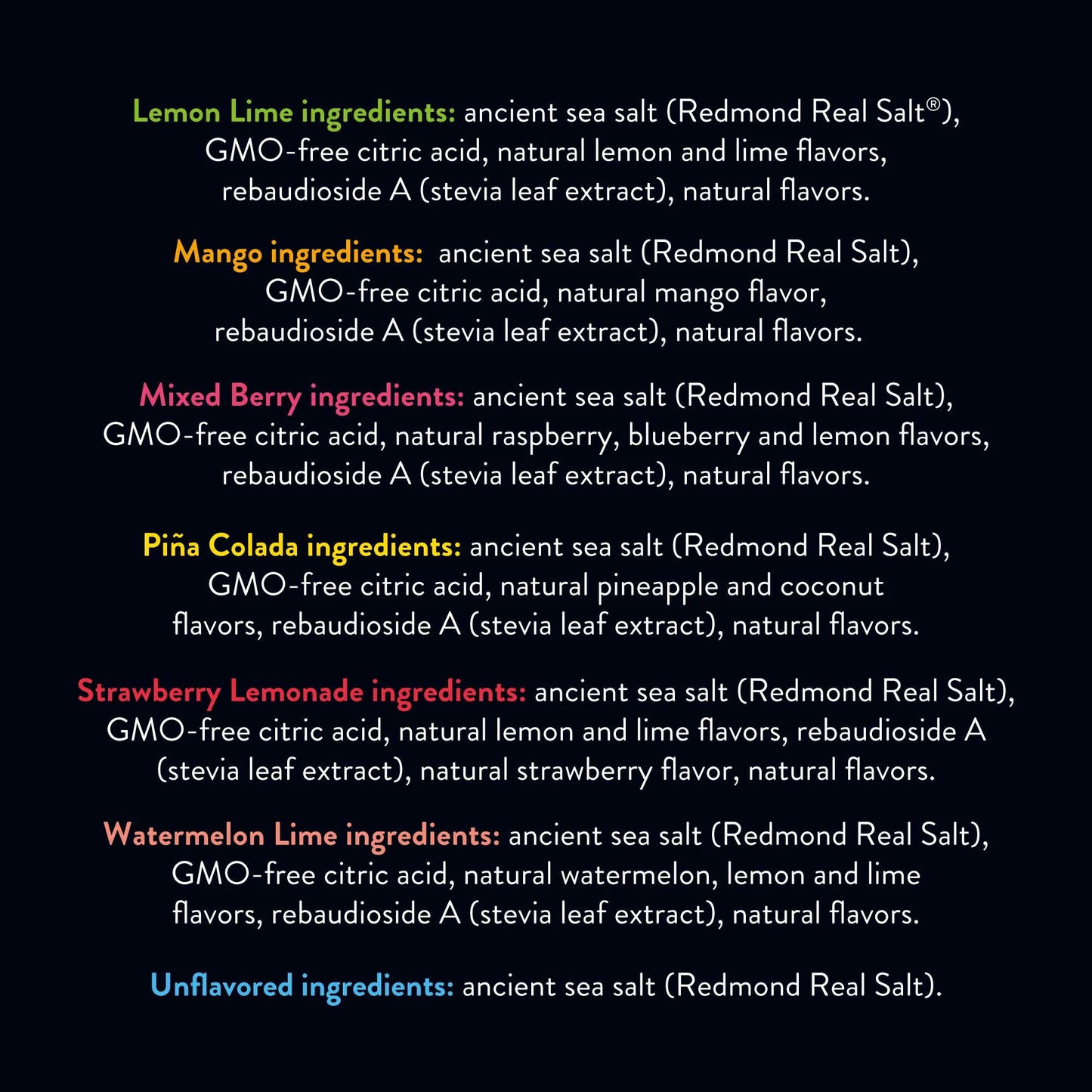 FAQs
What ingredients are in Re-Lyte?

The ingredients for each Relyte Hydration drink include:

Sodium 810mg.

Potassium 400mg.

Chloride 1280mg.

Calcium 60mg.

Magnesium 50mg.

Coconut Water Powder 80mg.

Sweetener: Stevia and Citric Acid.
Is Re-Lyte only for people on a low carb or keto diet?

No, Re-Lyte is used by people in many situations with different diet approaches.

While the product is naturally low-carb, keto-friendly and fasting friendly, Re-Lyte is formulated so anyone can meet their electrolyte needs without adding unhealthy ingredients to their diet.
How many packs of Re-Lyte can I drink per day?

We recommend 1-3 servings per day depending on your body and lifestyle.

The more active or taller/ larger you are the more times its relevant to take per day.
Why does Re-Lyte have so much sodium?

The Real Salt in our Re-Lyte products helps replenish these essential electrolytes and protect you from a wide range of issues that can arise when they get too low, including muscle cramps, headaches, fatigue, and even a dangerous condition called hyponatremia (also known as overhydration).
How much stevia is in Re-Lyte?

The flavored varieties of Re-Lyte all contain130 mg or lessof stevia per serving. Our Unflavored Re-Lyte contains 0 mg of stevia per serving.
Have a Question About Re-Lyte Hydration Electrolytes Powder Jars?
Our keto and fasting experts are here to answer any questions you might have.


Fast Shipping

Orders are shipped same day and arrive quickly

Free Shipping

Orders over £50 are shipped to you for free

Call for Help

+44 (0)24 7693 5285

9am to 5pm Mon - Fri